Join Our #WalkForANAC
October 14 - 21, 2023
One Unified Vision
#WorldThatUnderstandsANs
Make a difference for individuals impacted by an acoustic neuroma – a rare brain tumour that can have a lasting impact on quality of life.


Spread the Word. Your Voice Matters!
Event Itinerary
1:00 p.m. EDT(Eastern Daylight Time)
Join link - coming soon!


Saturday, October 14: Opening Ceremonies (Virtual)


Anniversary Celebration & Annual Virtual Walk Kick-Off


Join us LIVE as we celebrate 40 years of ANAC!

Anytime. Anywhere.

October 14 – 21: Walk Your Way




Participate as an individual or rally your support network!




However you choose to participate – walk, run, bike, paddle, skip, dance, etc. – make it yours and have fun!

Share your walk with our ANAC Community using the tag @AcousticNeuromaCanada and show your support using the hashtags #WalkForANAC #WorldThatUnderstandsANs. Search these tags anytime during the walk to see how others across Canada are participating.

Check out our Facebook page @AcousticNeuromaCanada often for fundraising updates and stories from your ANAC Community.

Spread the word – LIKE and SHARE our social media posts. Your voice matters! Let's join forces and let the world know about acoustic neuromas so the next generation may live in a #WorldThatUnderstandsANs.

Saturday, October 21: Wrap Up Day




Visit ANAC's Facebook Page @AcousticNeuromaCanada




Join us as we celebrate our success and share closing remarks!
Fundraising Toolkit
Participating in our annual virtual walk should be FUN and empowering. Get your essential tools and step-by-step guide to make fundraising a breeze!
Get It Now
Sponsorship Package
Are you a business or organization looking to showcase your brand while making an impact? Check out the benefits of sponsorship!
Get It Now
Ways to Participate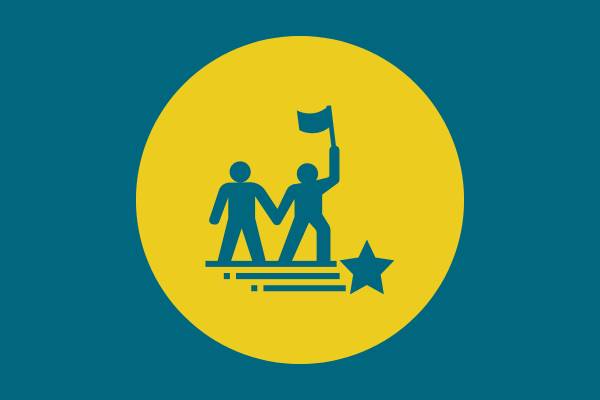 Register as an Individual or Team
Sign Up – Become an Ambassador for the Walk
Create your personal fundraising page, share your story, and start fundraising with the help of our Fundraising Toolkit.
REGISTER NOW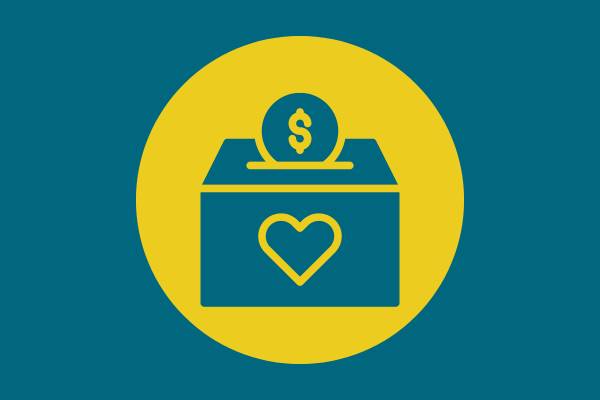 Support the Cause
Donate to the Walk
Your gift will count towards ANAC's overall fundraising goal.* There's even an option to dedicate your gift!
*If you would prefer to donate directly to an active participant, find their individual or team Fundraising Page.
DONATE NOW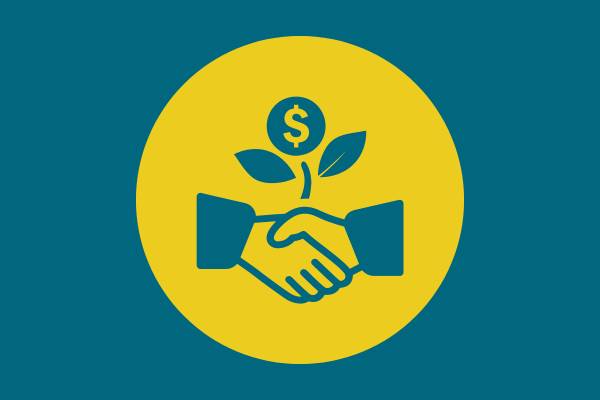 Sponsor the Walk
Become a Sponsor
Unlock the benefits of sponsorship and partner with ANAC to help grow your business or organization. Refer to our Sponsorship Package for details.
SPONSOR
Prefer to donate to a Regristrant? Search active Fundraising Pages!
Would you rather fundraise offline?
We listened to your feedback.
If you wish to receive your Offline Donation Form by letter-mail, please submit your request to

[email protected]

before September 22.
Frequently Asked Questions
Do I need to be tech savvy to participate online?
No, participating online is very easy! Check out our Fundraising Toolkit for step-by-step instructions. When you're ready to create your fundraising page, click REGISTER NOW and you'll be guided through the simple process using Givecloud's user-friendly platform.
I am an ANAC member. Does it matter what email address I use for registration?
Yes! Please use the same email you provided for your ANAC online account and related communications, as your profile has been pre-populated with your ANAC membership information. For your first-time login, enter your email address, click "Forgot My Password" and follow the email instructions to access your account. If you choose a different email address, you will not be able to access and manage your membership with the same account login.
How do I customize my Fundraising Page?
After creating your page, simply login to your account. On your computer's top-right drop-down menu, or on your mobile side-bar menu, go to "Fundraisers" under MY MENU. Open your active fundraising page and click "Edit Page". Personalize your fundraising page by uploading your own photo, telling your story, adding personal messages, and providing updates. Your customized fundraising page is a powerful tool to connect with your supporters.
How can I spread the word about the 4th Annual Virtual Walk?
Share your personal fundraising page on social media, through email, and by word of mouth. Tag us @AcousticNeuromaCanada and use our official hashtags to amplify awareness! #WalkForANAC #WorldThatUnderstandANs #WeAreANAC #WeHearYou #AcousticNeuromaAwareness #AcousticNeuromaWarrior #RareDisease
How will ANAC help me with my fundraising event?
We are excited to provide you with a comprehensive Fundraising Toolkit, available for download directly from this page, to support your fundraising efforts. We hope you will find inspiration and guidance from our creative ideas and helpful tips! We also offer many writing examples to make fundrasing stress-free. When posting on social media, remember to tag us @AcousticNeuromaCanada and use the hashtags #WalkForANAC #WorldThatUnderstandANs #WeAreANAC #WeHearYou #AcousticNeuromaAwareness #AcousticNeuromaWarrior #RareDisease to publicize your virtual walk event and unite with other participants across Canada!
Can I link my Fundraising Page to my social media accounts?
Absolutely! Sharing your personal Fundraising Page on your social media profiles is a great way to reach a wider audience and gather support. The social media links available on your fundraising page make it simple and easy to share! Refer to our Fundraising Toolkit for a step-by-step guide to sharing your fundraising page, along with writing prompts and hashtags to include in your posts.
How much physical work is required to warrant being sponsored?
Every step counts! Your friends, family, and our acoustic neuroma community support your committment, no matter the distance. The beauty of a virtual walk is that you can set your own pace and goal according to your activity level. Find some inspirtaion in our Fundraising Toolkit!
How much money do I need to raise?
There is no fixed amount for fundraising. Every dollar makes a difference! Every contribution directly fuels acoustic neuroma awareness, education and support programs.
Are donations tax deductible?
Yes! The Acoustic Neuorma Association of Canada (ANAC) is a registered charity, #118777168RR0001. Every dollar donated is eligable for a tax receipt, which are automatically emailed to each online donor. All offline donations are entered into our system using Point of Sale (POS) contributions. Donors who have provided their email address on the Offline Donation Form will recieve a tax receipt by email when their donation is entered by our admin. Hardcopy tax receipts will be mailed at the donor's request.
What is the money raised delegated to?
All funds raised will support ANAC's mission to provide vital resources, support and awareness for acoustic neuroma warriors and their families. We are committed to transparency and ensuring that your support makes a meaningful impact on ANAC's mission.
Can I fundraise offline?
Absolutely! New this year, ANAC is accepting cheque donations to support our 4th Annual Virtual Walk! All contributions received by mail will be added to our online fundraising campaign through Point of Sale (POS) and will count towards our overall fundraising goal. Download your Offline Donation Form from this page, or request that a form be mailed to you by emailing [email protected] before September 22!
Do you accept cash donations?
While we appreciate your support and willingness, we currently do not accept cash donations directly. However, any cash donations collected using the Offline Donation Form can simply be converted into one singular cheque and mailed to us along with the donation form.
Can I participate outside of Canada?
Yes! The virtual nature of the event allows participants from around the world to join us. The wider the audience we're able to reach, the closer we get to our vision of a world that understands acoustic neuromas. Spread the word and let's be known!
Don't see your question here? Contact us by email at [email protected]. Please give us 2-3 business days to respond.